Meeting E-Mobility EMC Requirements (UNECE R10)
An engineer's guide to a total systems approach to UNECE R10 compliance.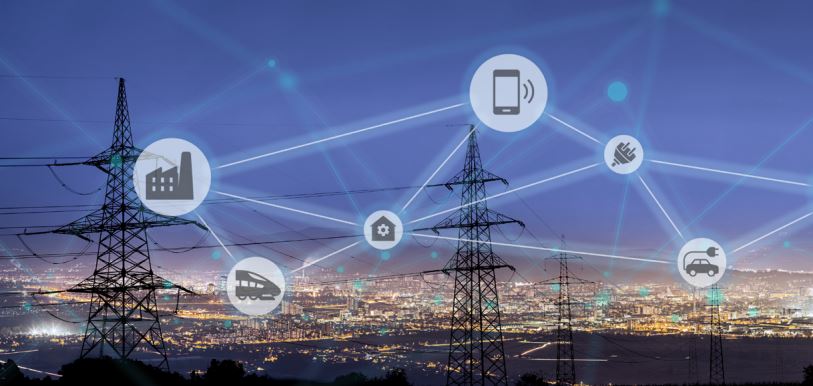 UNECE R10 is an important global standard.
To help ensure that vehicle operating and safety systems reliably perform
their functions, the United Nations Economic Council for Europe (UNECE) has established specific standards (R10) concerning immunity from and generation of unwanted noise by vehicles. Additionally, the charging systems of electric vehicles are mandated to minimize the input of noise onto the electrical grid.
The connection between the battery charger and the electrical grid is established
as the evaluation point for noise from the vehicle charging system. However, the
entire vehicle may contribute to the production of noise that passes through the
charger to the grid.
Because of this flow of electromagnetic noise, an electric vehicle designer's choice in battery charger is paramount. However, noise generated by the battery management system (BMS) or motor controller can cause issues, and a poorly designed or isolated ground plane can also cause problems.
For these reasons, a total systems approach is necessary when designing an electric vehicle for EMC compliance.
Download your free White Paper