Webinar:

Introduction to Lithium Batteries, Charging, and Maintenance
Gravely, Inventus Power, and Delta-Q Technologies are hosting a webinar together to cover:
What lithium-ion battery technology is and how users can extend run time with Gravely's swappable lithium-ion battery system
The advantages of lithium-ion electric products and how it will improve productivity and will help keep your crew cutting all day without edging into your bottom line
Key charging and maintenance tips for your commercial electric mower
Missed the live webinar? Watch now using the button below!
The Lithium-Ion Advantage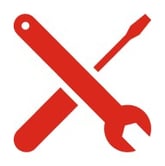 No changing oil, gas, filters, etc.

No battery watering

No tools required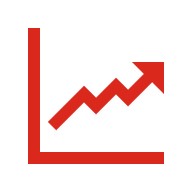 Capable of cutting various grass types (wet, dry, thick)

Heavy-duty and weather resistant (hot, cold, rainy)

Instant torque and fade free performance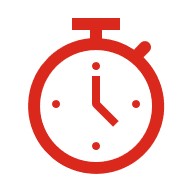 Long run times on single charge (up to 15.5 acres)

Quick-swap battery system can extend run time

Longer work shifts due to quieter operations
60% quieter than gas

Safer decibel levels for operators

Quieter for neighbors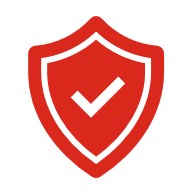 Zero carbon emissions

No gassing or fumes

No oil or gas spills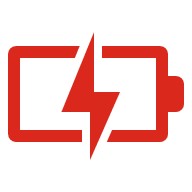 Fully charged within 3 hours (for a single battery)

Quick swap batteries

can be charged anytime with on-board and off-board charging systems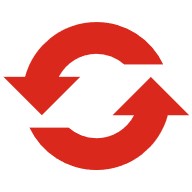 Up to 2,000 cycles

Designed for 10 year life

Sleep mode extends battery life when not in use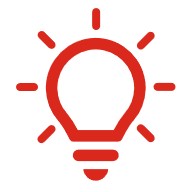 Monitors voltage, temperature, current, health and consumed energy

Communicates critical performance data

Predictive maintenance and battery analysis
Case Study:

The Power of Synergy
Synergy between battery and charger manufacturers is necessary to scale innovation and successfully solve the challenges original equipment manufacturers (OEMs) face.
This case study talks about the partnership between Delta-Q and Inventus Power and how they helped develop an innovative, tailored charging solution for Gravely's electric commercial mower to maximize l
ife and performance.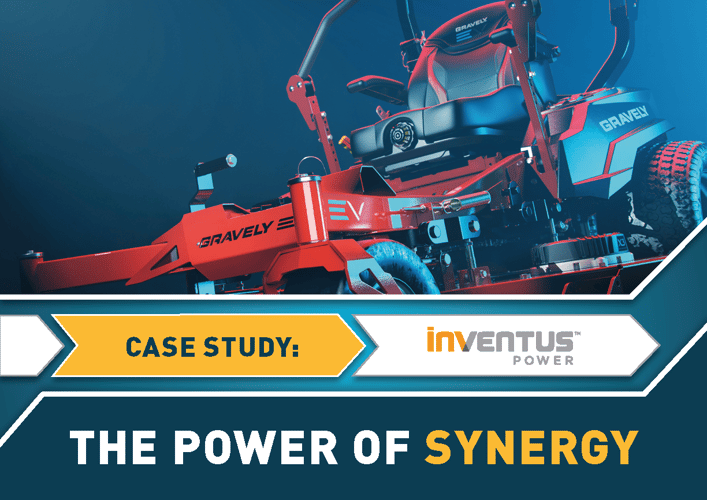 About Gravely
Gravely designs machines for all-day comfort and unbeatable precision. They engineer machines to work tougher, faster, and never stop inventing smarter ways to deliver results that make you proud.
About Inventus Power
For 60 years, Inventus Power has partnered with the most innovative brands to design and manufacture advanced battery systems for a broad range of applications.