The XV3300:

A 3-in-1 Charging Solution
The XV3300 is the first-in-class, 3-in-1 mid-power charging system! It is integrated with a 3.3 kW high-performance charger, 500W DC-DC converter and an EV charging station (EVSE) interface. The XV3300 is compact, scalable and reliable – an ideal charging solution for powertrain electrification!
Now in full production in 2023! Sign-up to get product specifications and exclusive content such as program updates, videos, timing and more!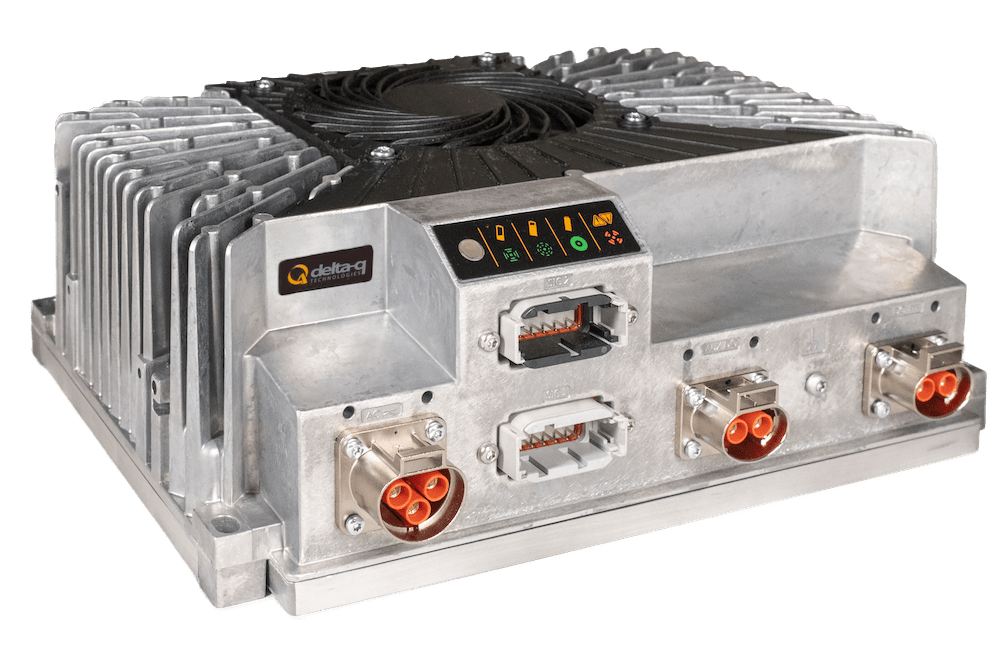 Why The XV3300 Battery Charging System?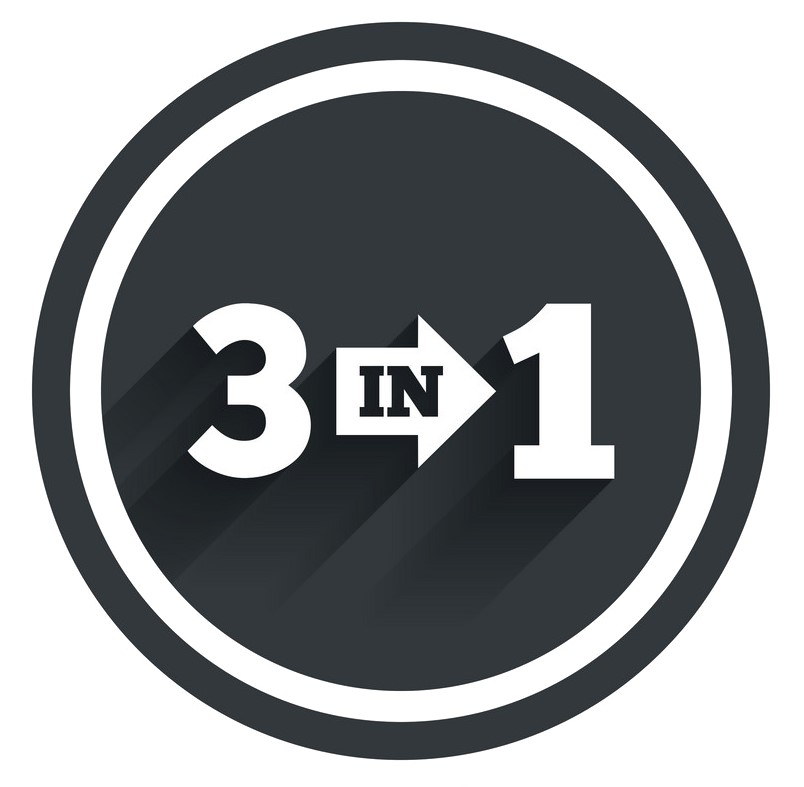 3-in-1 Charging Solution
The XV3300 includes a 3.3 kW high-performing battery charger, 500W DC-DC converter and an EV charging station interface. These features save space and cost, and remove the need for extra components.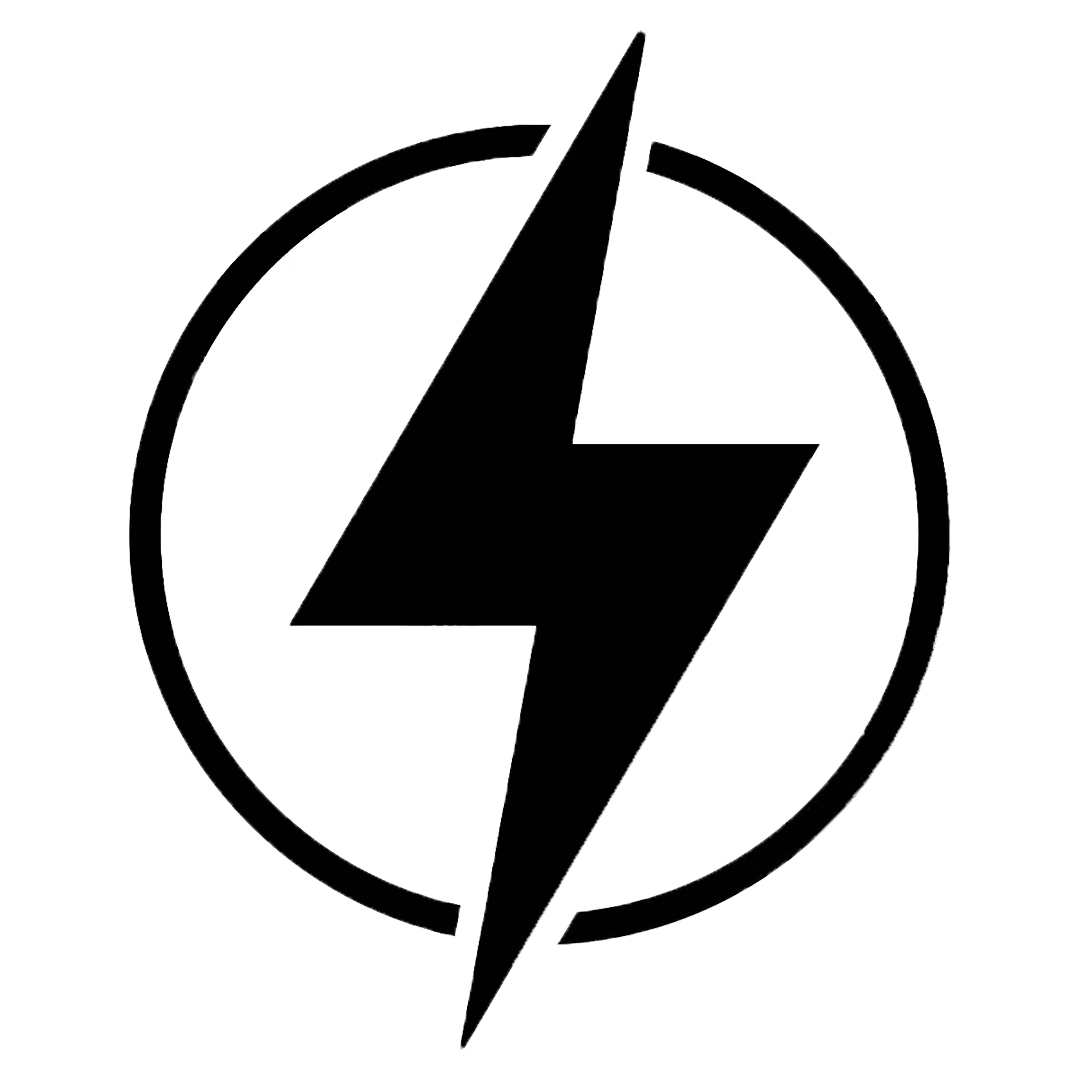 48 V, 80 V, 96 V Charging Voltages
The XV3300 is a low voltage charging system that optimally charges all battery chemistries and nominal voltages between 48 V to 96 V. For on-board applications, lower voltage chargers are safer to operate and more economical compared to higher voltages.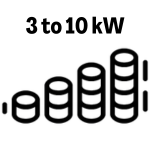 Scalable Power
The XV3300 can be easily paralleled to provide 3.3 kW up to 10 kW of power. It is scalable for faster charging options and heavy-duty vehicles.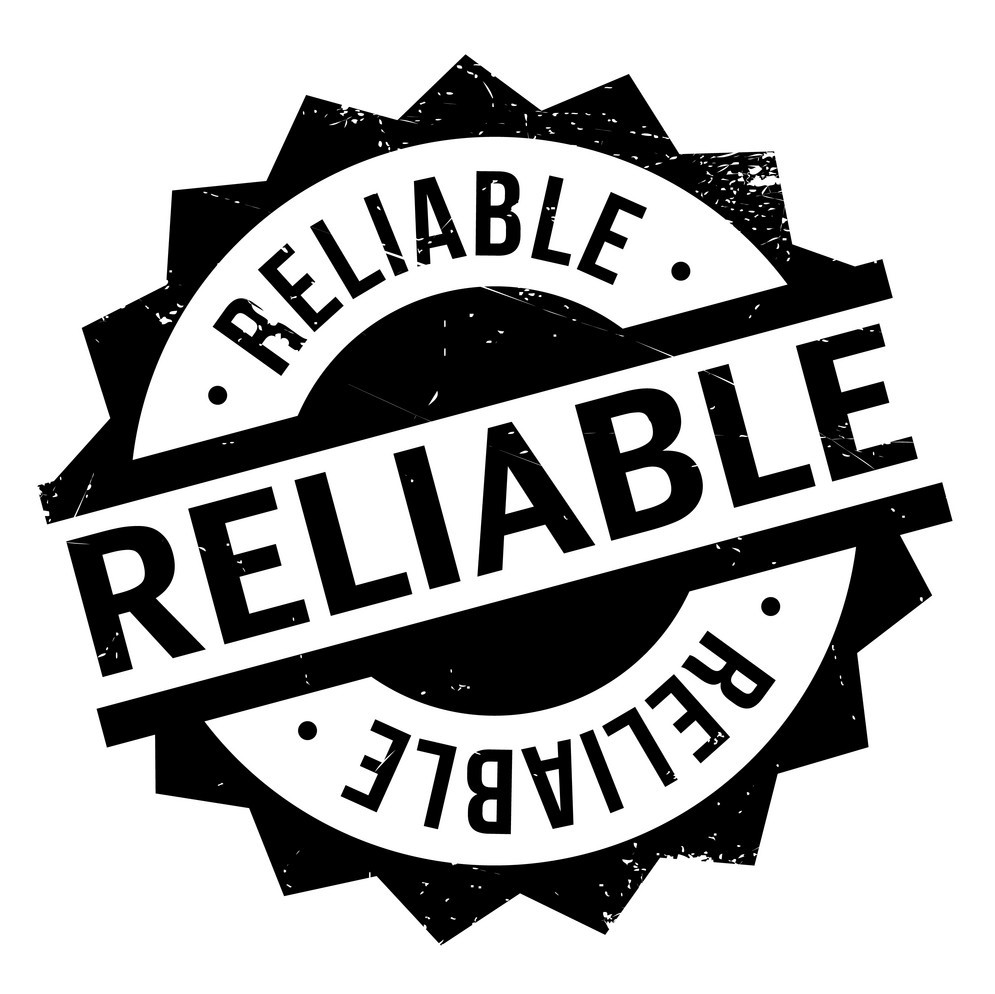 High Reliability
The XV3300 battery charging system is compact, rugged and IP67-rated. It is tested for automotive-grade shock and vibration, and its fully sealed aluminum die-cast enclosure protects the charger from dust, liquids and the effects of immersion in up to one meter of water.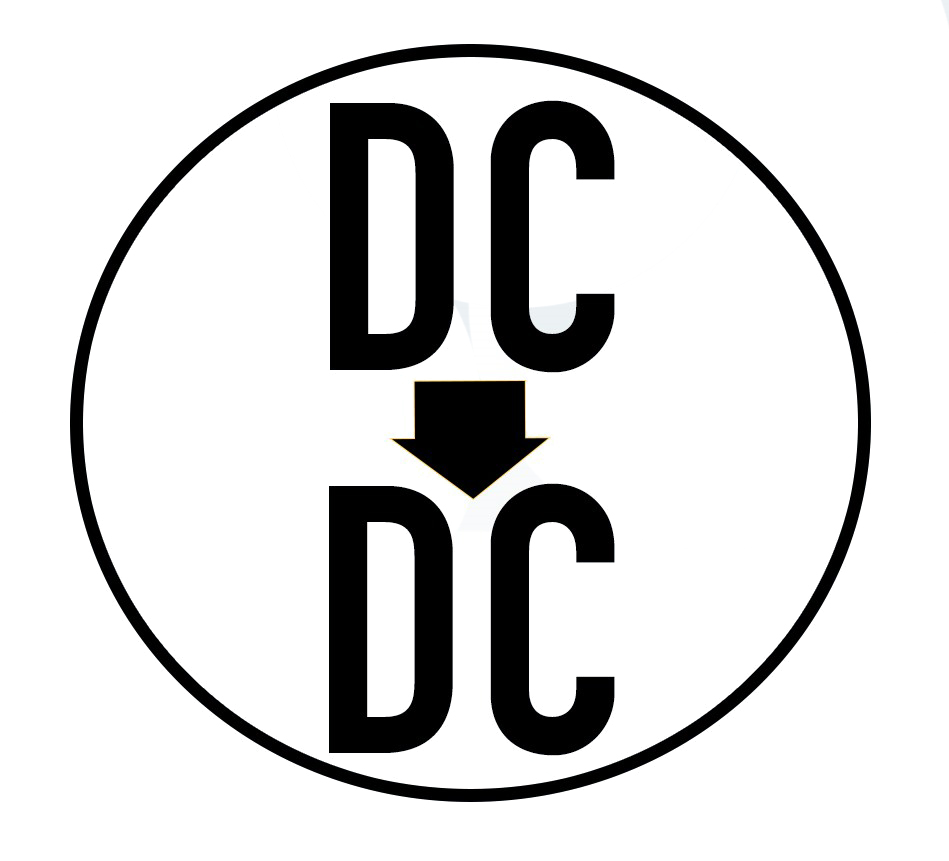 DC-DC Converter
Save space and cost by integrating a 500 W DC-DC converter into your machine. This feature provides auxiliary power to operate vehicle accessories such as air-conditioners, controllers, lights, turn signals, navigation and communication devices.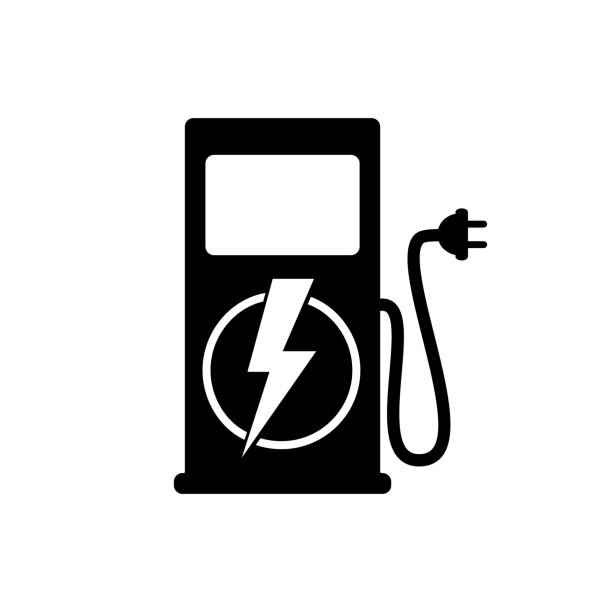 EV Charging Station Interface
The XV3300 complies with SAE J1772 (level 1 and 2) and IEC 61851 (mode 2 and 3) to charge from standard EV AC charging stations across North America and Europe. This feature provides greater flexibility to the vehicle and more charging options to end-users.
Enhanced Protection
For enhanced protection, the 3.3 kW charging system is protected against short circuit, over-voltage and over-temperature to ensure safe operation.
Learn More About The XV3300 Battery Charging System!
With a sealed and ruggedized design, the XV3300 is ideal for tough automotive and non-road machinery applications. Gain a 3-in-1 charging system with an integrated 3.3 kW AC/DC charger, 500 W DC/DC converter, and EV charging station (EVSE) interface. This compact charging system saves space, weight, cabling, and cost!
Learn more about the XV3300 charger from Mourad Chergui, Delta-Q's Senior Product Manager.
eMobility

Construction

Agriculture/

Lawn & Garden Care

Material Handling
"The fact that Delta-Q is making high quality chargers…allows us to trust that when we sell one to our customer, we're not going to get the charger back. Which is why [Delta-Q chargers are] our primary on-board charger that we recommend to our customers."
—

Dan Dressel, Director, OEM and National Accounts at Fullriver Battery USA
About Delta-Q Technologies and Zapi Group
Delta-Q Technologies is charging the future and driving the world's transition into electric energy! We collaboratively design, test, and manufacture robust battery chargers that improve the performance of our customer's electric drive vehicles and industrial machines.
As the supplier of choice for Tier 1 OEMs, we use our values, perseverance, and engineering expertise to guide our customers through the electrification process for a sustainable world.
We're also part of the Zapi Group, a global leader in electronic speed controllers and associated products for battery and hybrid-powered electric vehicles.
Headquartered in Vancouver, Canada, Delta-Q's team and distribution spans five continents to service industries such as electric golf cars, lift trucks, aerial work platforms, e-mobility, floor care machines, utility/recreational vehicles and new markets, like outdoor power equipment.